LastOne: Behind the Choice
LastOne: Behind the Choice is now released!
---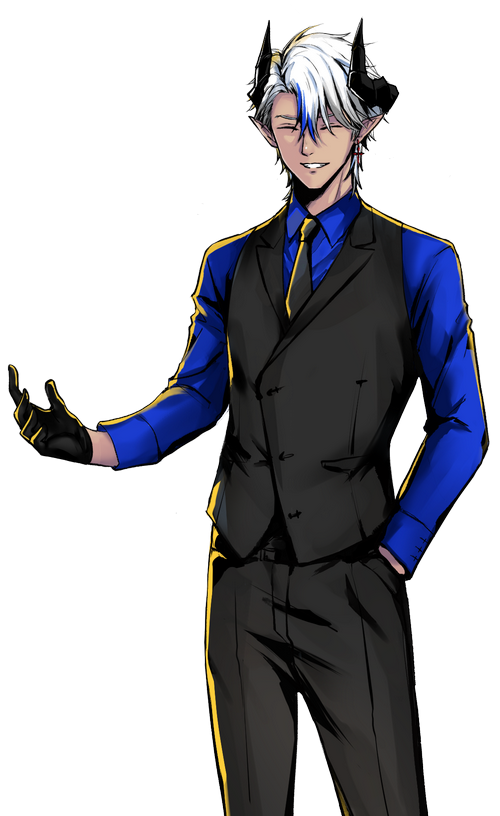 Welcome kind souls! My name is Faust and I'll be your guide here!
We cordially invite you to my master's realm, the Netherrealm. Even though the name sounds ominous, I can assure you that it actually isn't. We have guest come over regularly, some arrived after a long journey, but there are other who came through an unusual way. In any case, we accept all kind of people! We don't discriminate anyone here.
What do we do? We round up around a campfire, listen to some music, talk about the journey people went through, and even play a game. Nice, isn't it?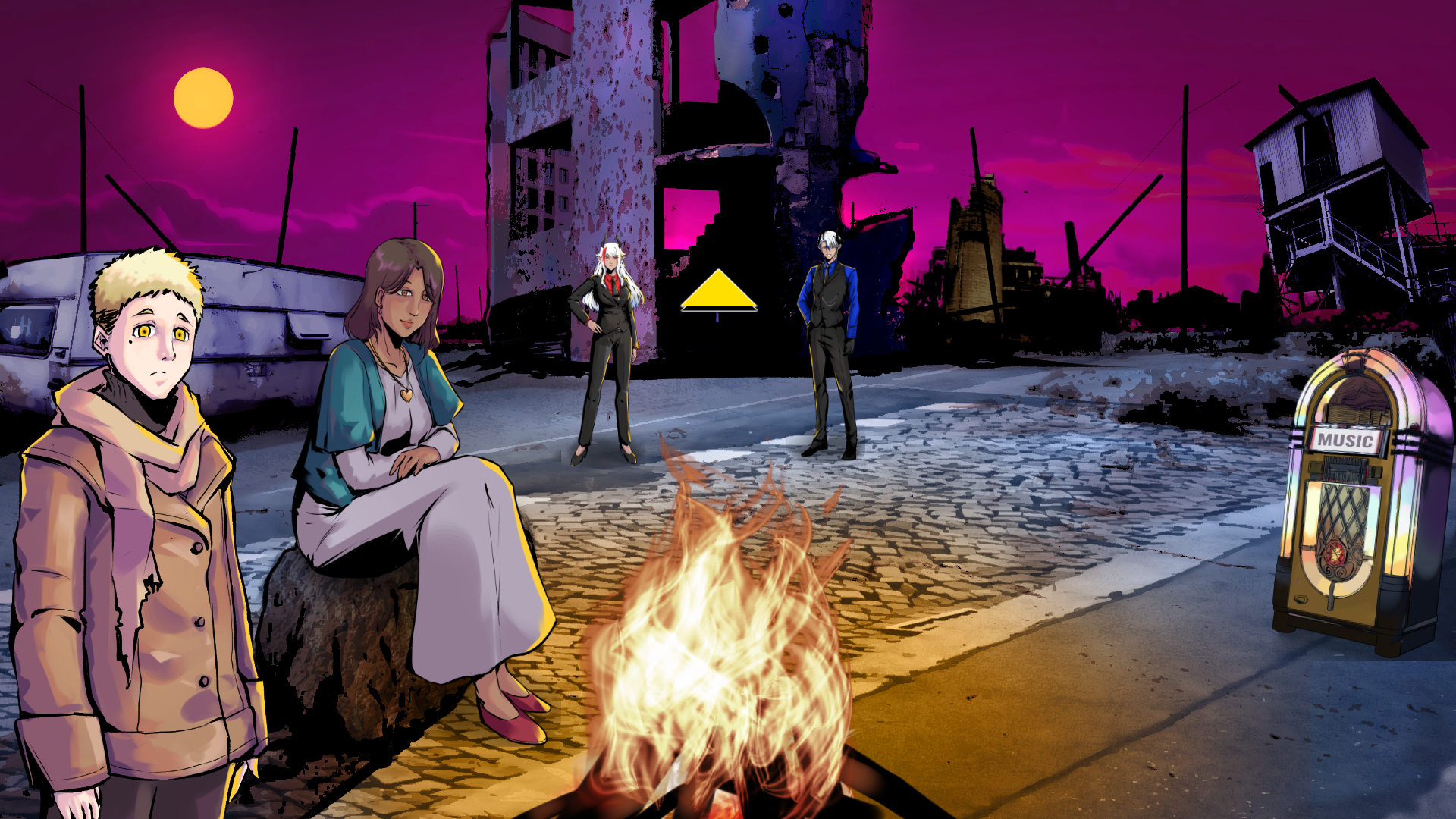 What kind of game, you asked? It's a simple game. We will take stones from a jar or several in turns, and whoever take the last stone win! Easy, right? Because winning the game is the key to leave from here, my boss really loves this game. But why would you leave this place anyway? This place is pleasant and there will always be someone to chat or play with.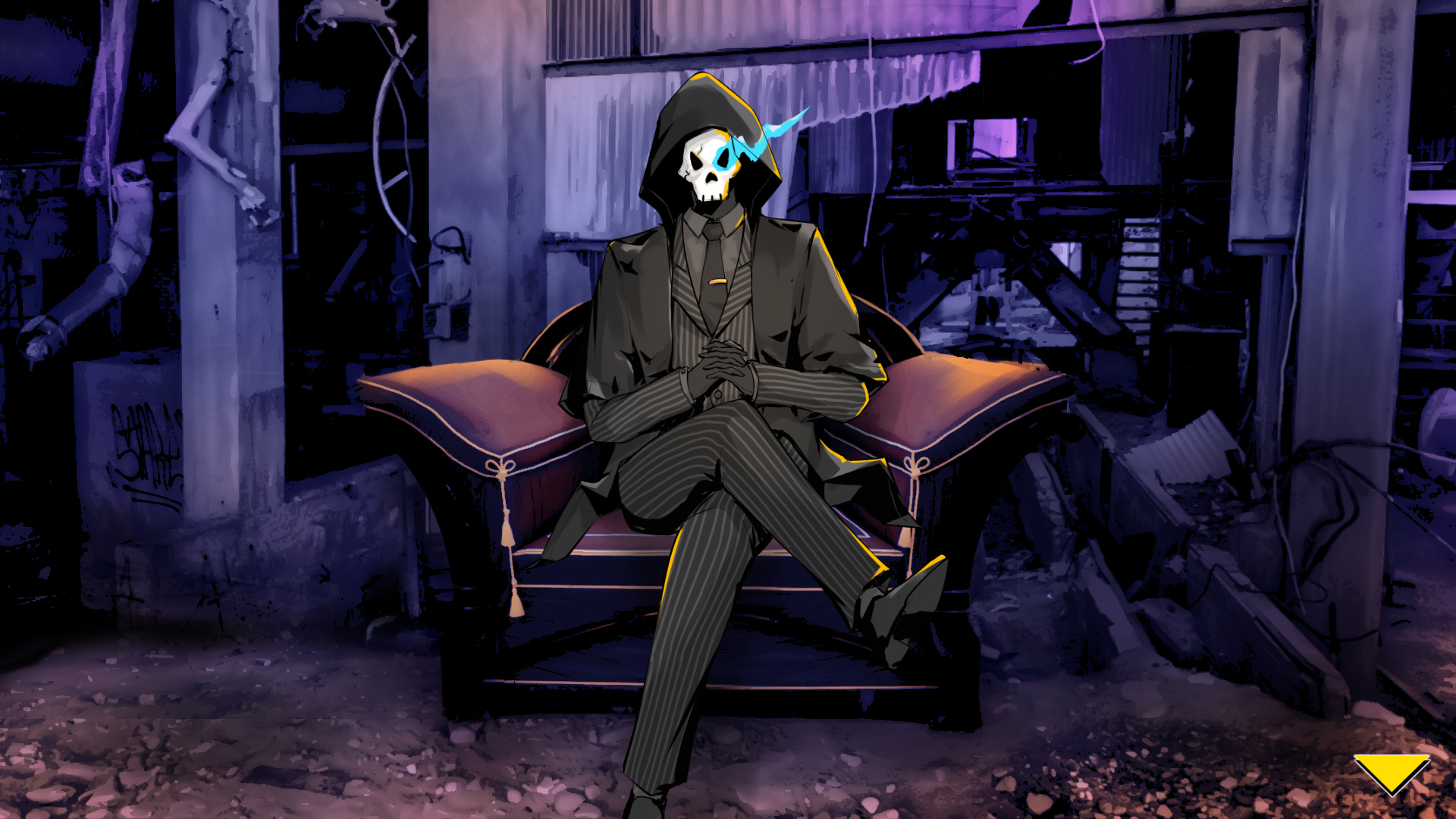 So, what are you waiting for? My Master Lucifer, my co-worker Hal, and me will be here to greet you. See you later!
------------------------------
Make sure to follow us on social media to not miss any important news!
Discord: Dragon Emperors Discord Server
Facebook: Dragon Emperors on Facebook
Twitter: @dragonemperorss
Instagram: @emperors.dragon
Get LastOne: Behind the Choice