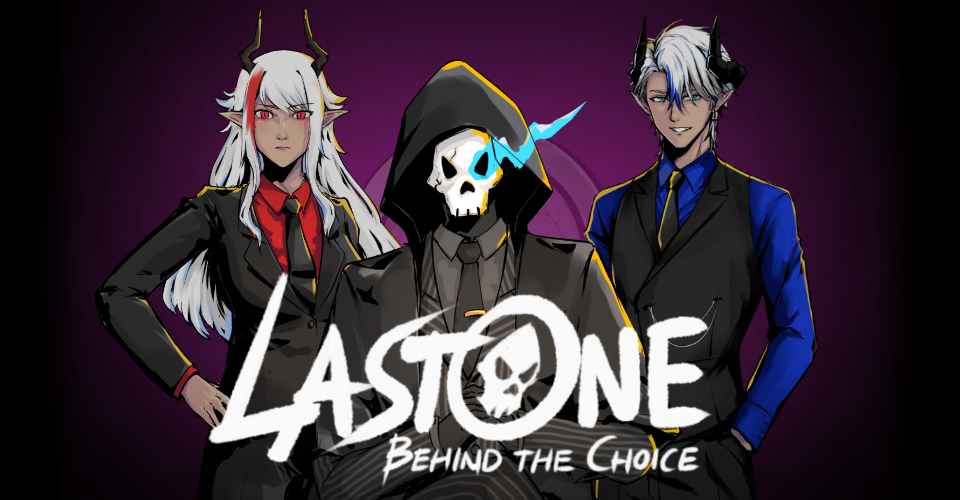 LastOne: Behind the Choice
[LastOne] Updated Demo and The Next Plan
---
To help people know better about what kind of stories to expect in the game, we've updated the demo!
The demo now contains Hans' story, a salaryman who got transferred to the Netherworld after [REDACTED] happened.

Follow his findings around this new world he found himself in. Progress the story by playing and winning against others and find out what happened to him!

------------------------------
Make sure to follow us on social media to not miss any important news!
Discord: Dragon Emperors Discord Server
Facebook: Dragon Emperors on Facebook
Twitter: @dragonemperorss
Newgrounds: Dragon Emperors on Newgrounds
Instagram: @emperors.dragon
Files
The LaSTOne [DEMO].zip
151 MB
Nov 27, 2021
Get LastOne: Behind the Choice