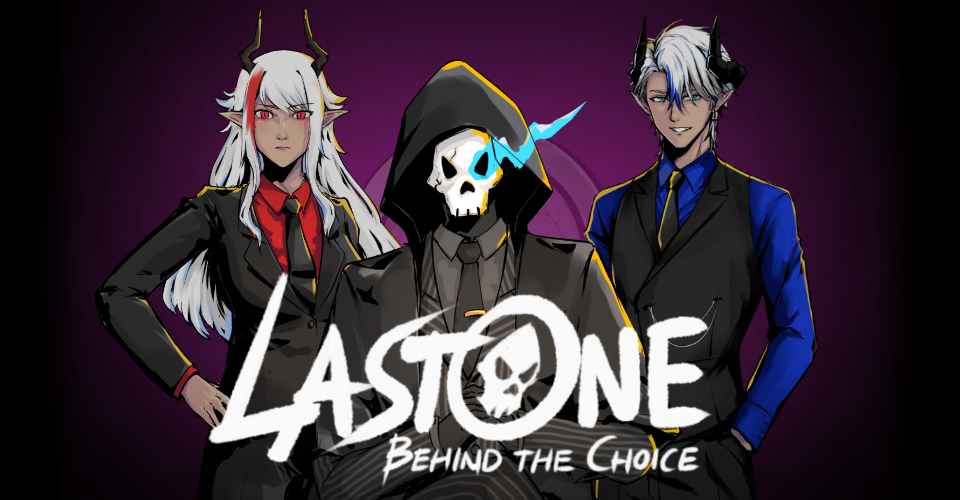 LastOne: Behind the Choice
The Plan for Release and What's Next
---
Good day everyone! Hope all of you are doing well!
I'm happy to announce that the release for Lastone: Behind the Choice Steam version is coming very soon! Now is a great chance to buy it from here! If you buy it right now, you'll get the Supporter Pack later. The pack includes wallpapers and a booklet for this game!
If you want to wait for the Steam release, then consider to wishlist it! So you'll get a notification when the game goes live!
Will there be more updates after the Steam release?
Yes! We're planning to add more characters and a possible multiplayer mode in the future. So, please, stay tuned!
If you'd like to support us, you can join our Discord: https://discord.gg/NTCq2fY!
Thank you for all the supports! See you later!
------------------------------
Make sure to follow us on social media to not miss any important news!
Discord: Dragon Emperors Discord Server
Facebook: Dragon Emperors on Facebook
Twitter: @dragonemperorss
Newgrounds: Dragon Emperors on Newgrounds
Instagram: @emperors.dragon
Files
The LaSTOne [DEMO].zip
151 MB
Nov 27, 2021
Get LastOne: Behind the Choice