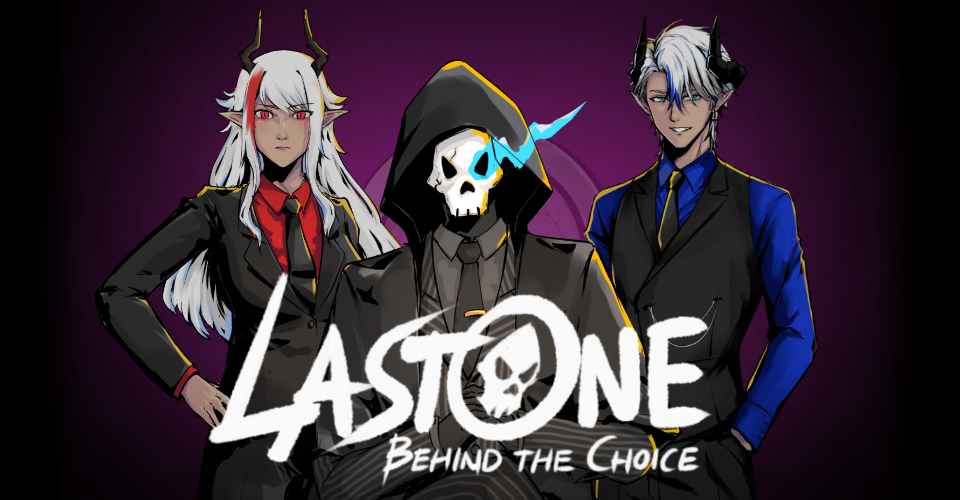 LastOne: Behind the Choice
[LastOne] Incoming Update and Rebranding
---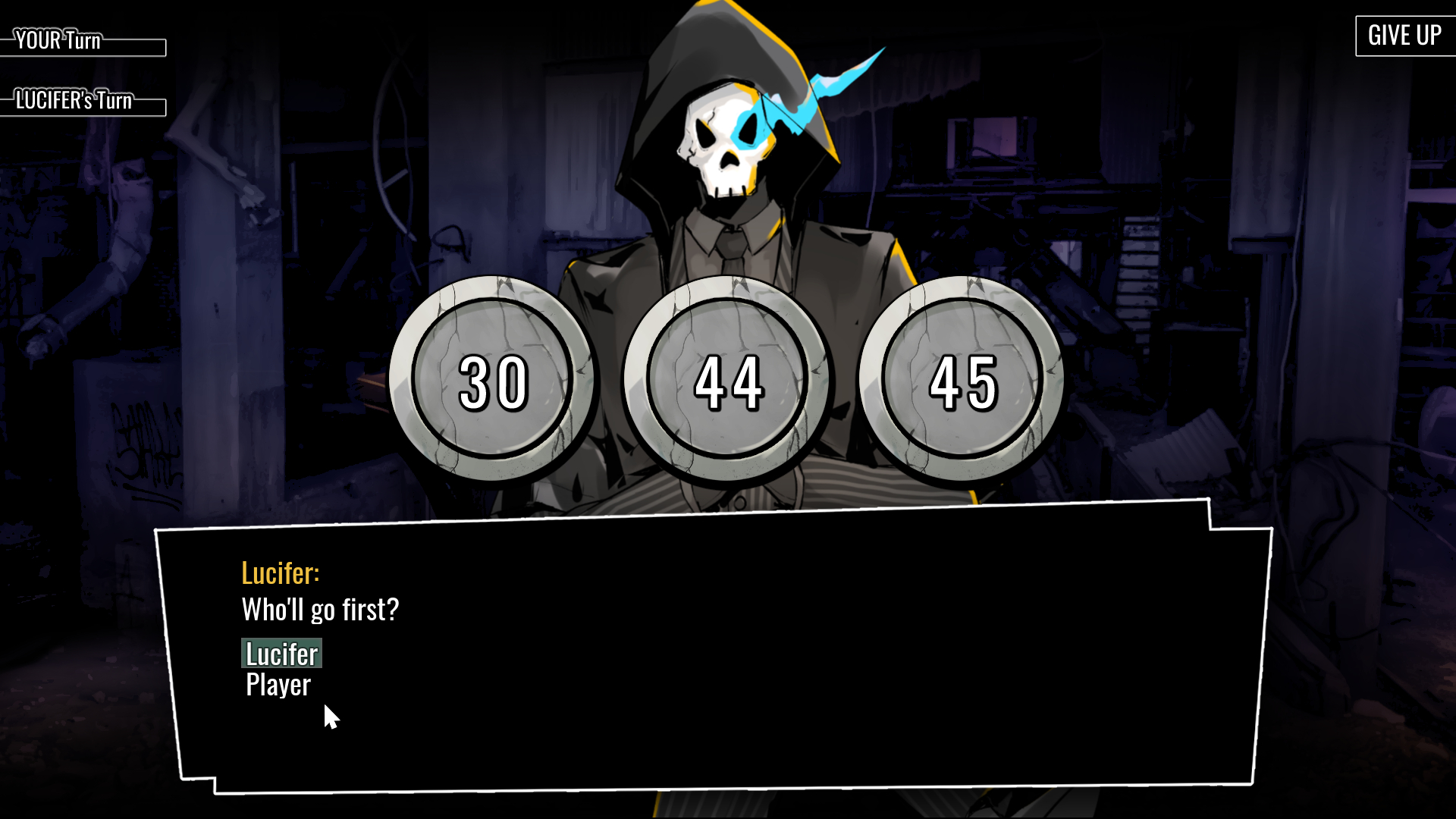 Previously, we're promoting this game as a Nim game with stories. But, since the Nim game is very niche, we're fully wrapping it in a visual novel!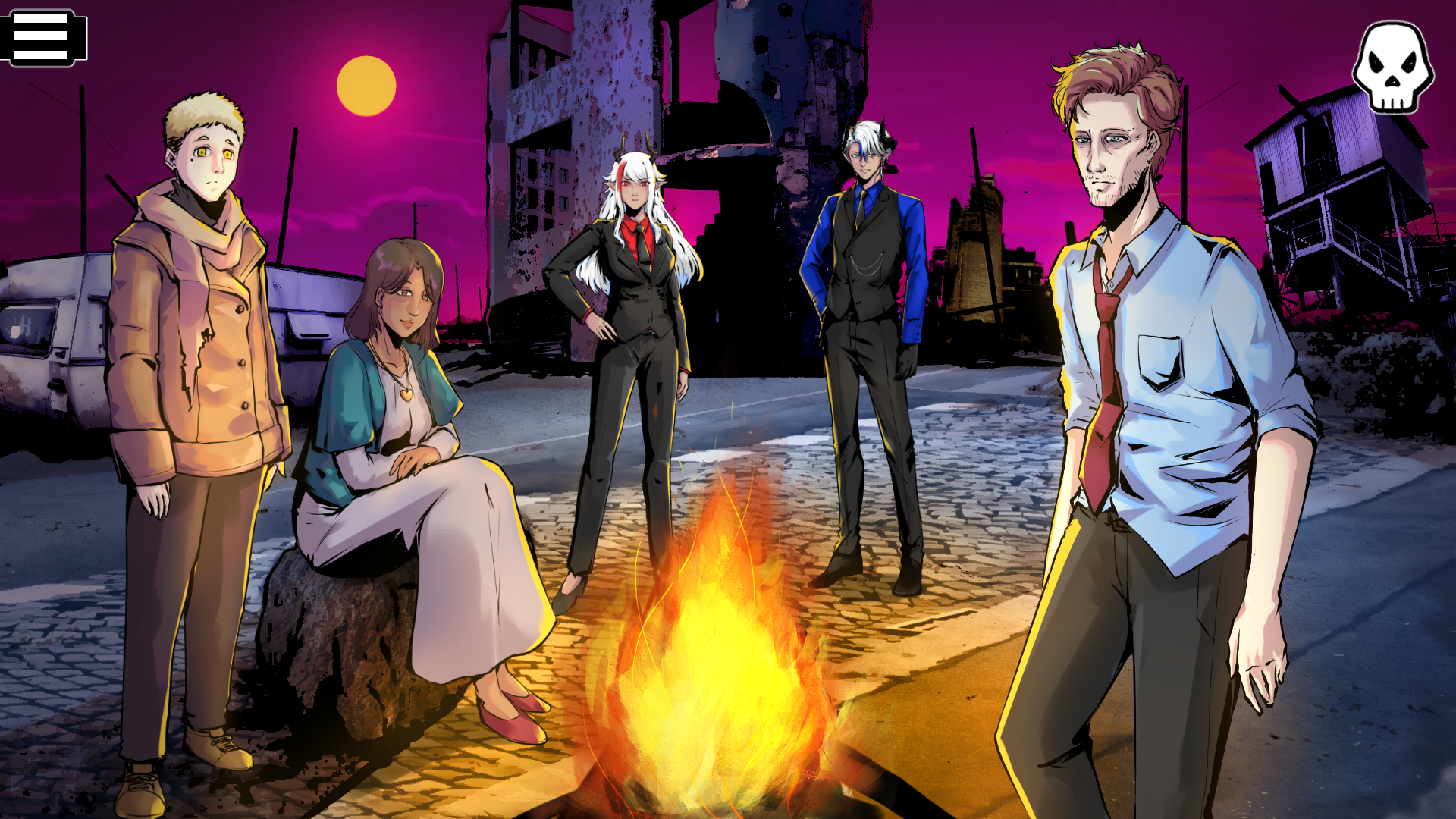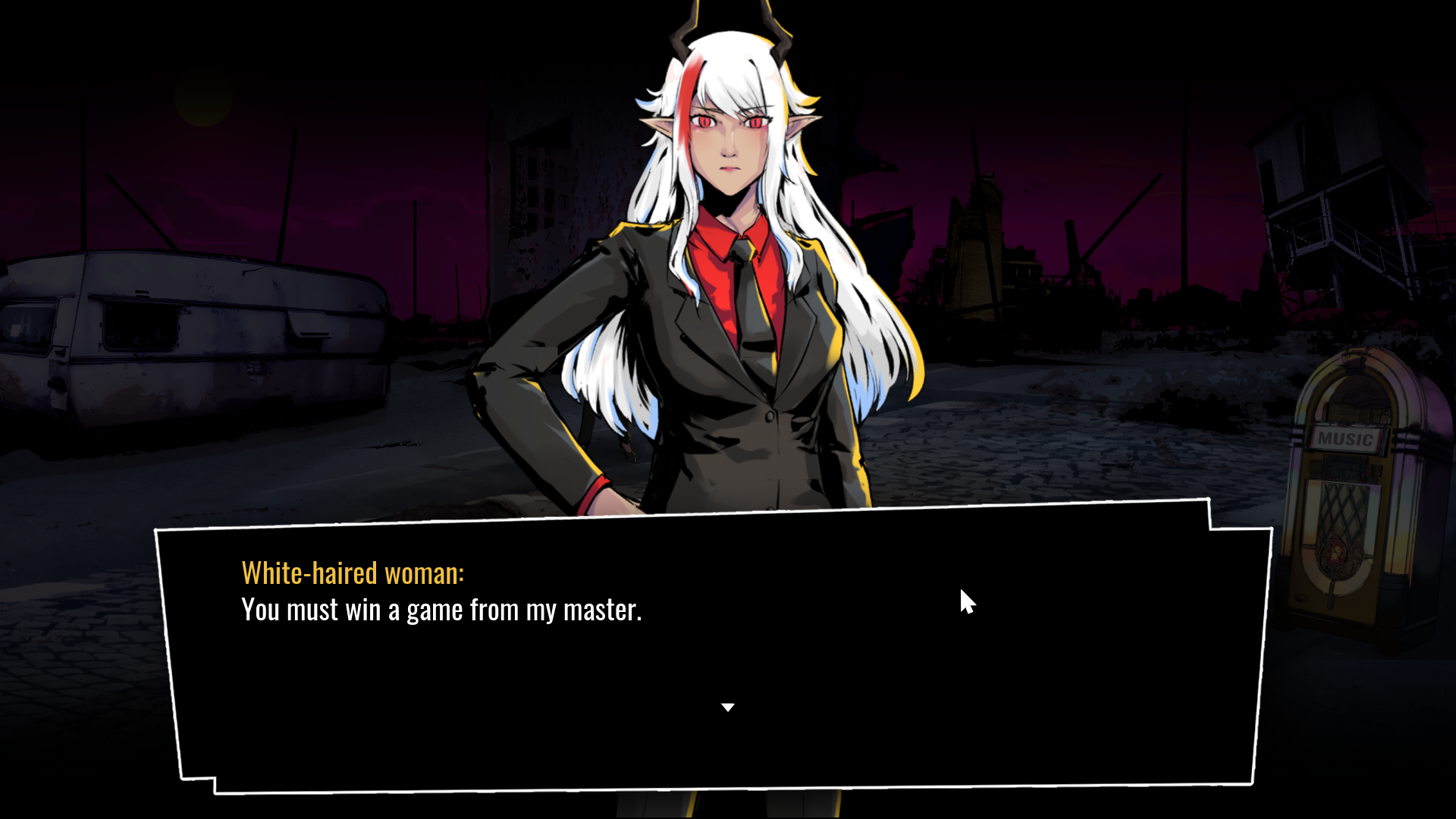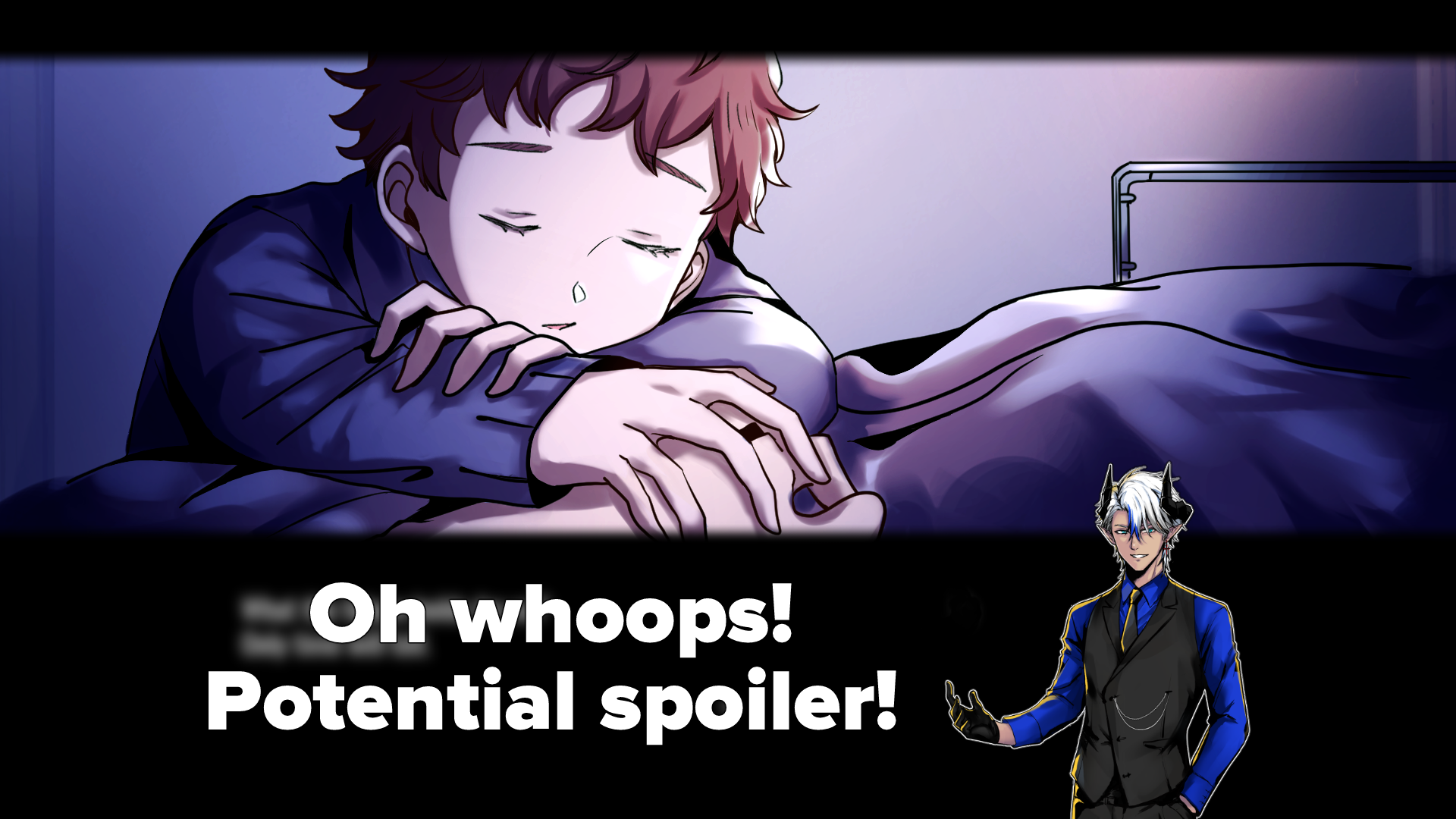 So, the game is filled with more stories, but to progress, you'll still need to win against others in a Nim game. But, don't worry! The difficulty curve is forgiving, you will learn to win along the way
------------------------------
Make sure to follow us on social media to not miss any important news!
Discord: Dragon Emperors Discord Server
Facebook: Dragon Emperors on Facebook
Twitter: @dragonemperorss
Newgrounds: Dragon Emperors on Newgrounds
Instagram: @emperors.dragon
Get LastOne: Behind the Choice