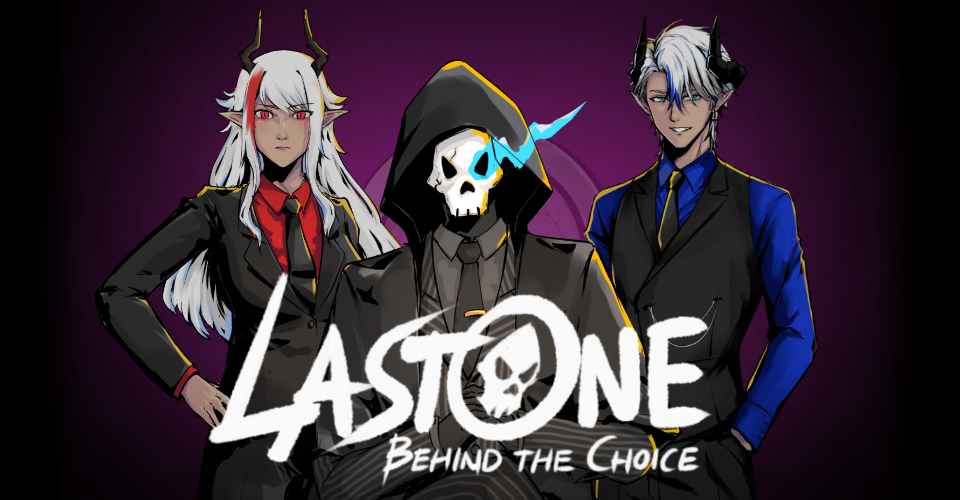 LastOne: Behind the Choice
Take a rest between battles with the save feature
---
Good day, everyone!
Take a seat around the campfire! Save your energy for the next encounter. Who knows how long it would take to figure out your opponent's strategy.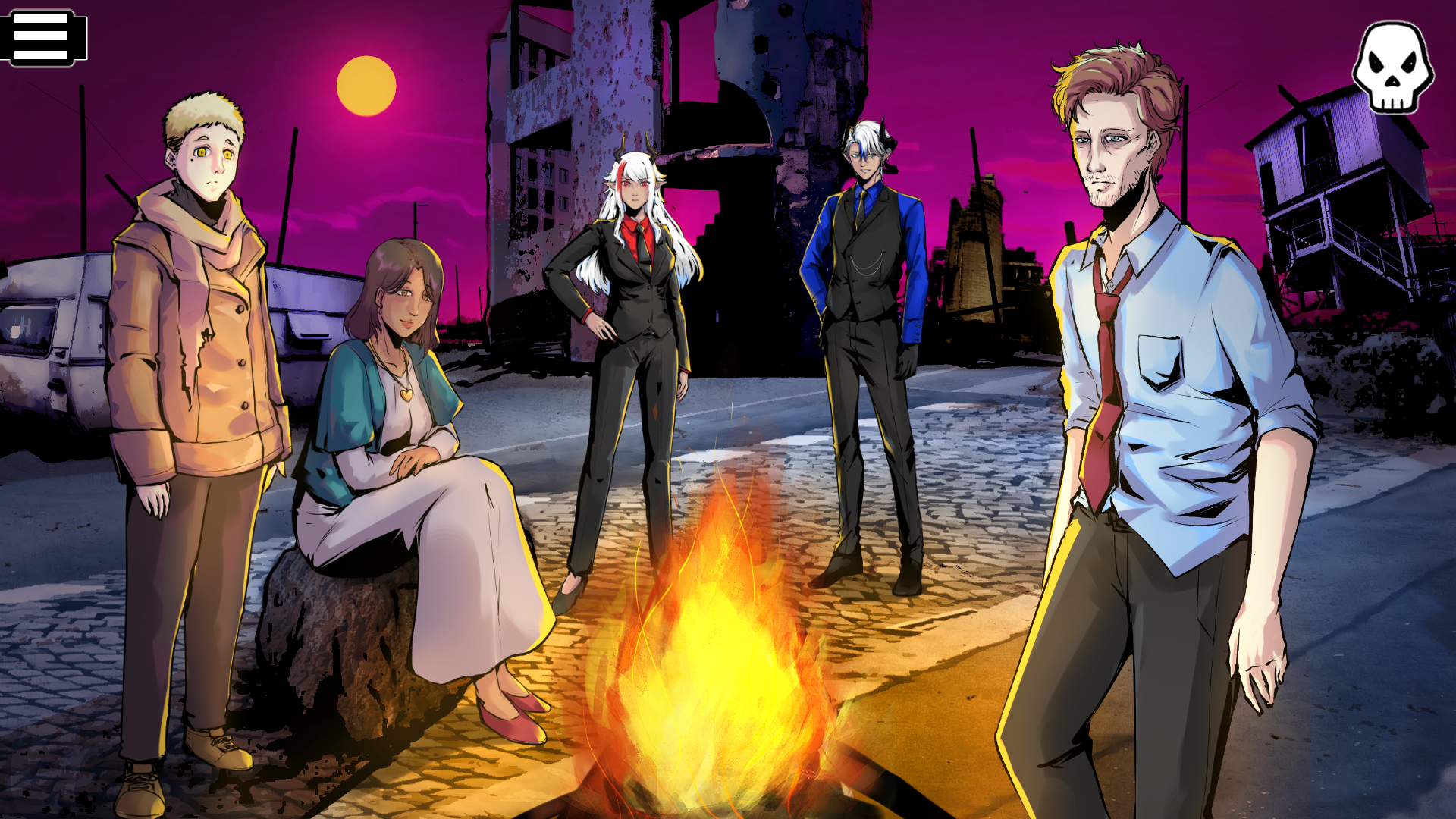 Thank you to everyone who has played the game so far. Your feedback really helps us in knowing what to prioritize.
The game now has a save system and settings option!
Now you can take a rest, in real life, between battles, so you can feel refreshed before your inevitable face off against Lucifer. This is based on your feedback and gameplay where you're just stumped, and feel like hitting a wall. Now, you can save and refill your stamina, or maybe calculate your winning strategy, before going back to the game feeling refreshed.
Also, there is now a settings menu where you can set the volume in-game. There will be more updates to this later that you might want to set up, so keep an eye out.
If you'd like to report a bug, have anything to share, or just want to chat with the devs, please join our Dragon Emperors Discord Server, we'll be waiting for you!
Once again, thank you, and stay tuned!
------------------------------
Make sure to follow us on social media to not miss any important news!
Discord: Dragon Emperors Discord Server
Facebook: Dragon Emperors on Facebook
Twitter: @dragonemperorss
Newgrounds: Dragon Emperors on Newgrounds
Instagram: @emperors.dragon
Get LastOne: Behind the Choice