[CURSED MANSION] Development Log 16/05/2021
---
Greetings, Kind Spirits!
Here's another matches to lit the candle, to journey on to the next darkness.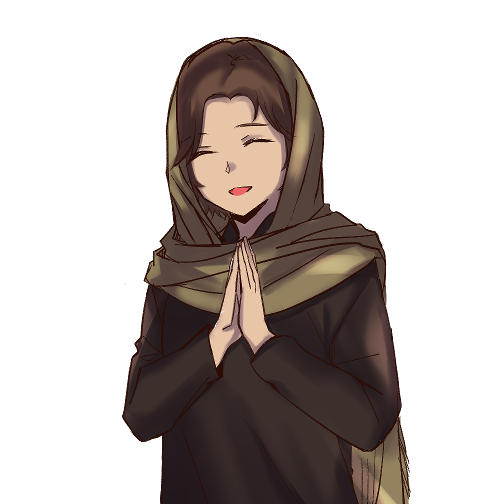 First of all, Eid Mubarak and Happy Ascension Day for those who celebrate them, may blessings and peace come to us all. We posted the greetings three days ago on our Twitter, Facebook page, and Instagram, which could be checked on either one, if not all of them.
It's been a month and a half, and to be quite honest, developing an early access game is a new experience for us. We're still finding out on what usually developers do while they are developing early access game. One of it will be the development log, which will be posted once in two weeks, to let people know we're not dead from the bloody footprint monster.
Have you tried to reach the ending on the last update we released? What do you think about that ending? We're currently working on the explanation for that ending, on why that ending happened to be. Here are some sneak-peeks of that.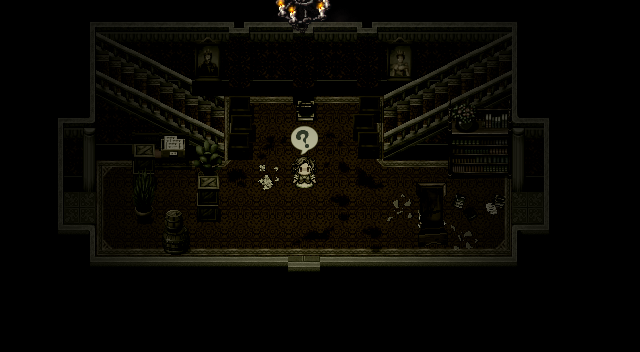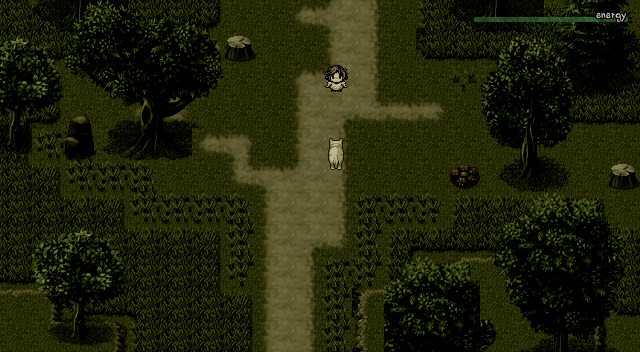 What do you think of the sprite's animation so far? The artists are trying their best to make them all. Sprite's animation is one of our polishing steps, along with putting background music and sounds. This one is recently made, and will be put into the game on the next update, will you be able to see them?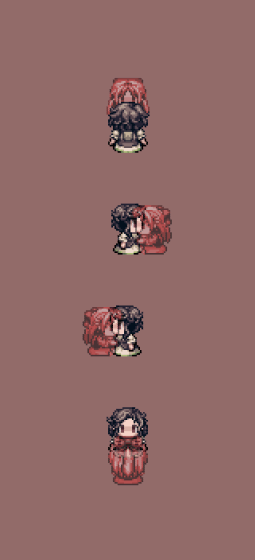 We also made a comic about the girl's adventure through the mansion, which could be checked on our Instagram, Twitter, and Facebook page. It's about her own playthrough, journeying inside the mansion. Please check them out, links are down below.
Lastly, we're planning to make featured content post, where we any feature arts or videos about Cursed Mansion made by all the great content creators out there. If you have any suggestions about this or want a certain content creator to be featured, let us know on the comment below or on our Discord, which can be joined on the link below!
Thank you for taking your time to read this devlog and staying with us until now. Hopefully, you will still be with us until the end of the journey.
Once again, thank you, and stay tune!
------------------------------
Early Access is available on Steam: Cursed Mansion on Steam
Make sure to follow us on social media to not miss any important news!
Discord: Cursed Mansion Server
Facebook: Cursed Mansion
Twitter: @dragonemperorss
Instagram: @emperors.drago