[CURSED MANSION] Early access is near!
---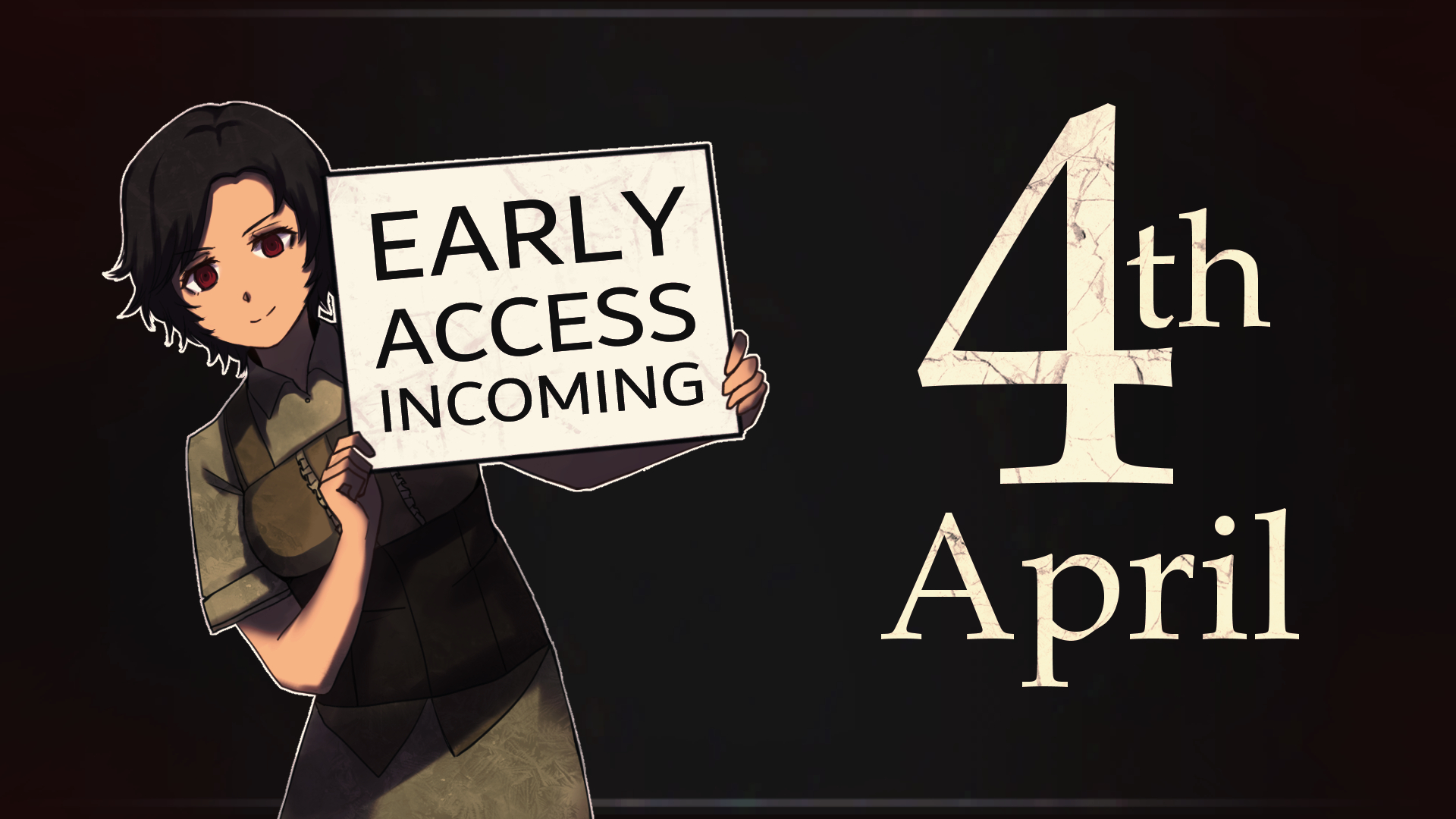 Greetings, Kind Spirits!
Have you met the legendary entity?
If you haven't, be sure to check the mansion before the new day arrive, because we will have an early access starting tomorrow.
Why early access? Because we want to communicate with more users and receive feedbacks. We have the demo up right now, but the early access will contain more story, lore, and places to explore. We also have some necessities to achieve to continue the development.
For more information, visit our Steam page: https://store.steampowered.com/app/967120/Cursed_Mansion/
For more question, you can PM us here or join our Discord: https://discord.gg/E9rJQeT
Files
Cursed Mansion V-0.4.20.401.exe
174 MB
Apr 01, 2021